About The Study
Study Location: Albuquerque, NM
Migraines are a common form of headache associated with intense throbbing or pulsing in one area of the head. They are often accompanied by nausea, vomiting, or severe sensitivity to light and sound. This debilitating condition can, for some sufferers, be accompanied by auras, which are flashes of light or blind spots.
Researchers are looking for adult participants with a minimum 1-year history of migraine attacks, with an average of 4 to 14 migraine days per month, to participate in a clinical research study evaluating the efficacy of an FDA-approved drug for the prevention of migraine attacks. Participants will be randomly assigned to receive either the study drug (Rimegepant) or a matching placebo. The placebo is a tablet that looks like the study drug but contains no active medication.
Study Criteria
To qualify, participants must:
Be between the ages of 18 and 65
Have a history of migraine attacks for at least 1 year, starting before age 50
Have migraine attacks lasting, on average, 4-72 hours when untreated
Have between 4 and 14 average migraine days per month

Why Participate?
There is no cost to participate and health insurance is not required to participate. Eligible participants will receive the FDA-approved study drug or placebo and all study-related assessments at no cost. Compensation for travel may also be provided.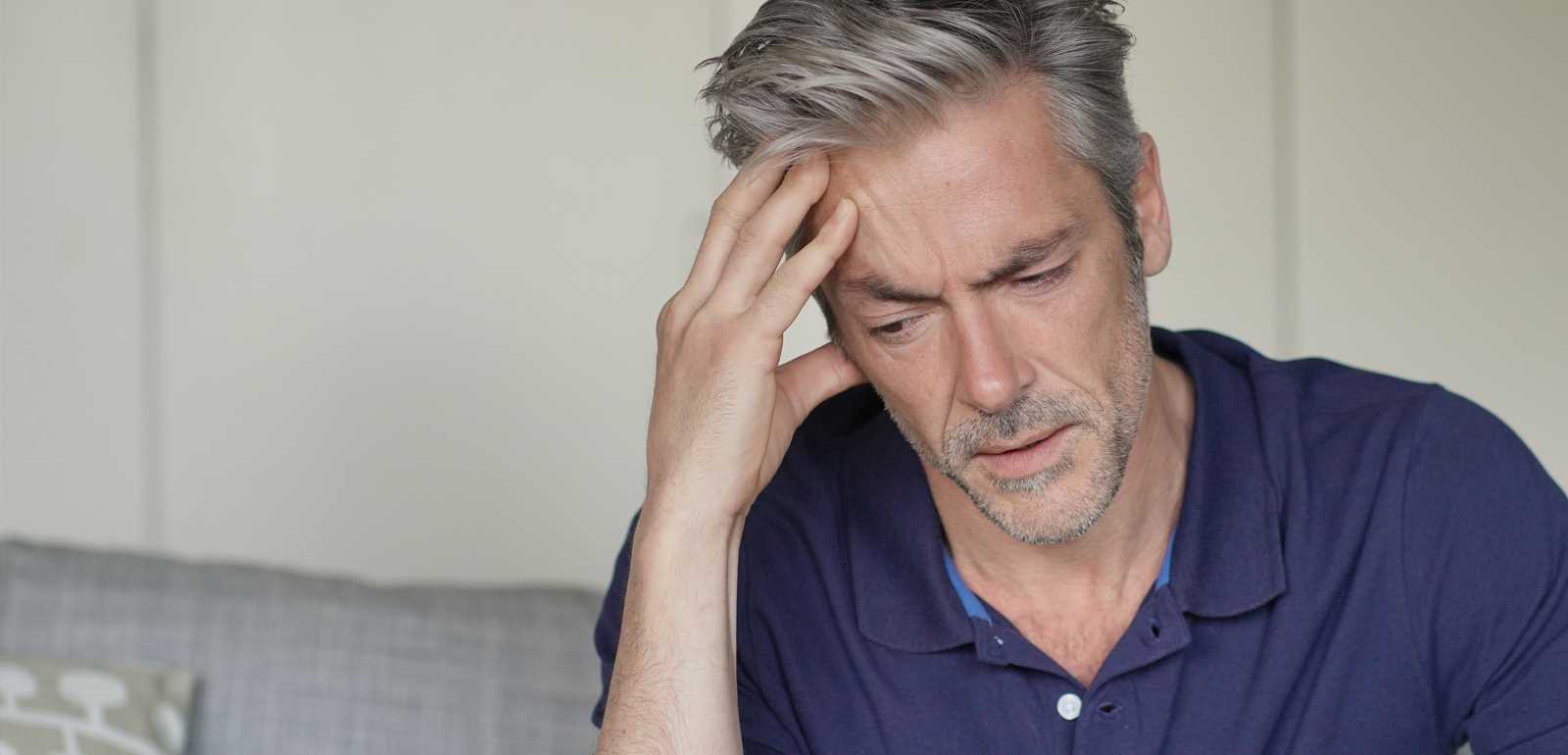 Question 1 of 4
Are you between the ages of 18 and 65?
Question 2 of 4
Have you had a history of migraine attacks for at least 1 year, with these attacks starting before you were 50 years of age?
Question 3 of 4
Do your migraine attacks last, on average, between 4 and 72 hours when left untreated?
Question 4 of 4
Do you have, on average, 4 to 14 migraine days each month?
So far - So good!
To learn more about this study and how you can participate, fill out the form below for a study coordinator to contact you.
We're sorry, but you are not eligible at this time...
You can also enter your information below if you would like to be contacted about future clinical research opportunities. Contact your healthcare provider if you have any medical questions.